Customs Intelligence Center.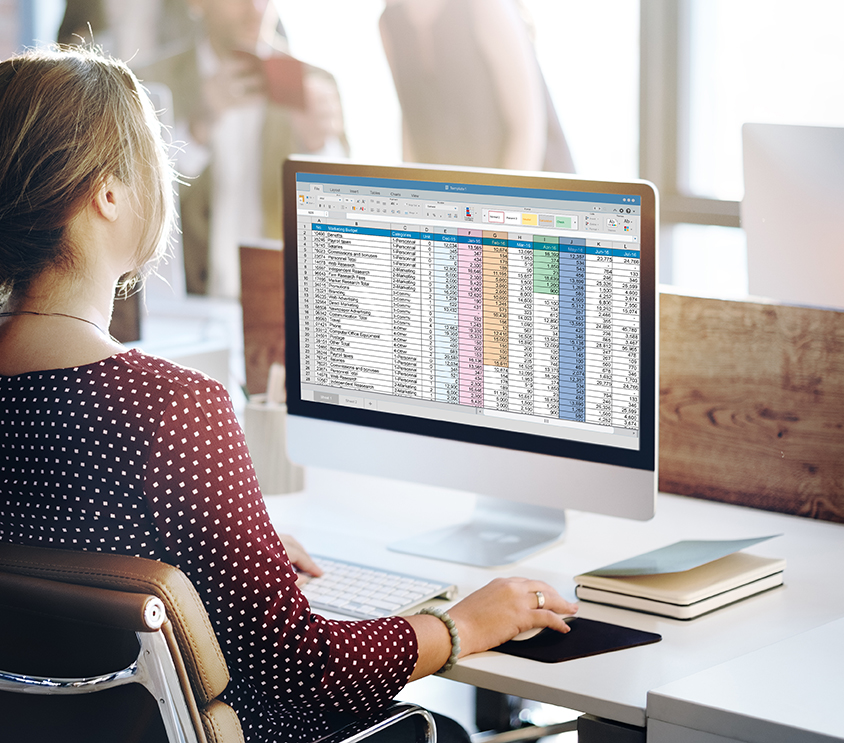 COMPREHENSIVE CUSTOMS REPRESENTATIVE.
ACA is an AEO certified customs representative. Our customs agency specialises in importing food.
We declare, coordinate, attest, certify, administrate, pre-empt, intervene, rectify and advise. In short: ACA is an active and proactive "Customs Intelligence Centre".
A-Z SERVICE.
ACA offers its customers a personalised, complete service, covering the considerable number of customs and VAT procedures inherent in importing goods: customs formalities, fiscal representation regarding VAT, experts' advice and health checks etc.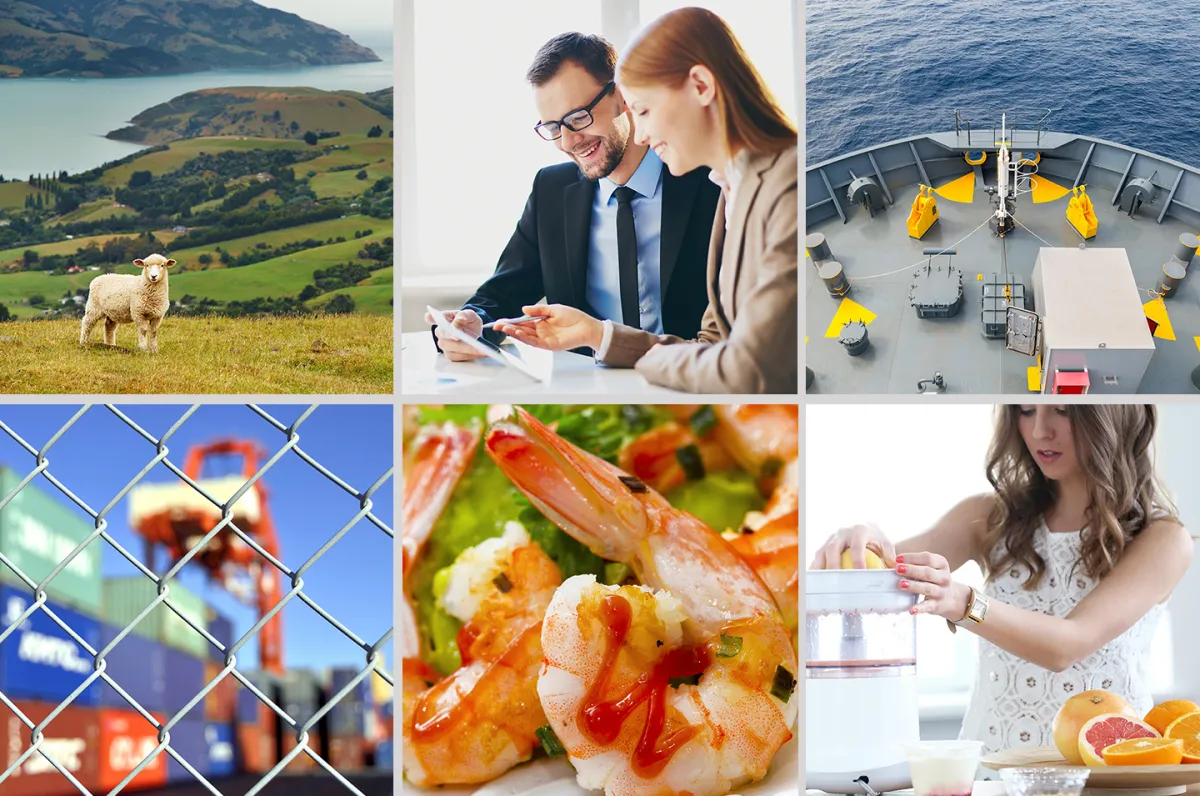 TIME IS MONEY. NO TIME TO LOSE.
ACA uses its all-round expertise, knowledge and know-how in customs & food in order to optimise flow as much as possible. ACA thinks and acts with and for its customers, at all levels and in every phase of the import process. Thanks to its global network ACA is able to solve all issues quickly and efficiently.