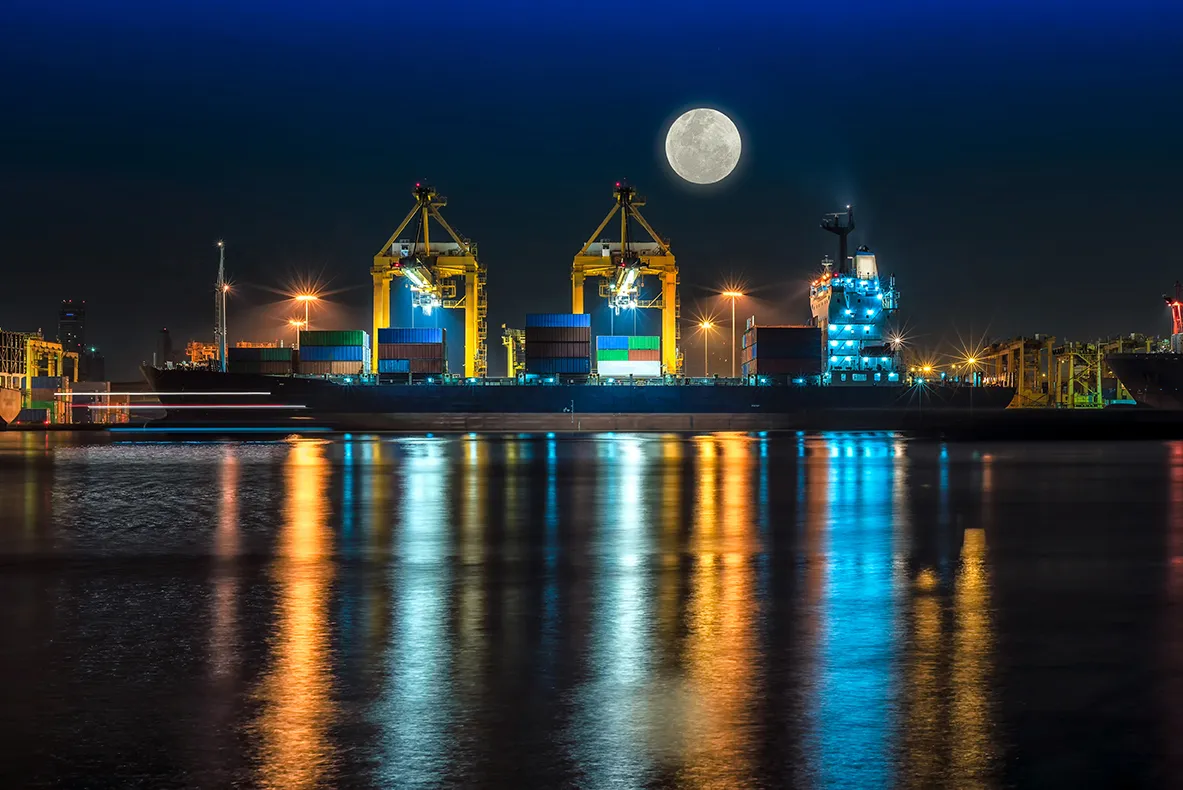 COMPLETE SERVICE CUSTOMS REPRESENTATIVE
Every international company importing and exporting goods knows that this often involves complicated import duties and procedures. ACA handles all import-related issues, acting as a reliable, AEO-certified customs representative.
You can therefore stop worrying about the extensive paperwork and customs formalities and start focussing on what really matters to your business: the import and export of your goods.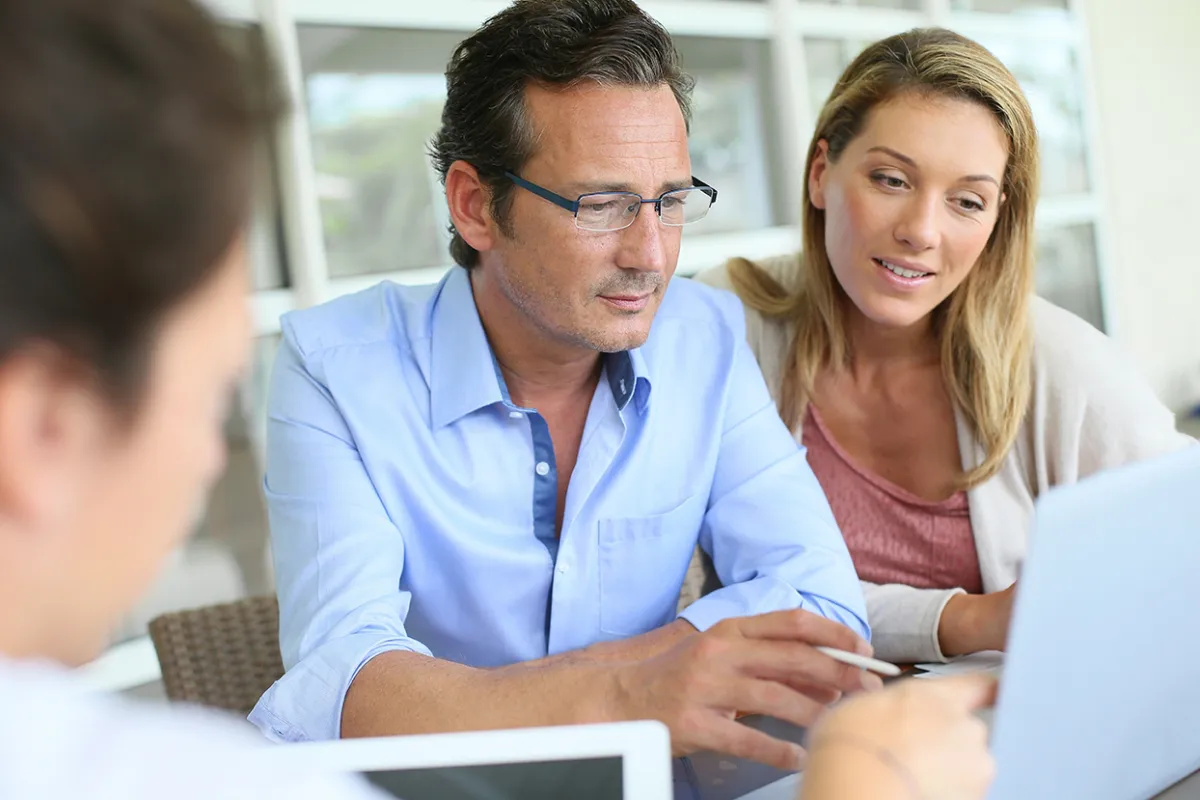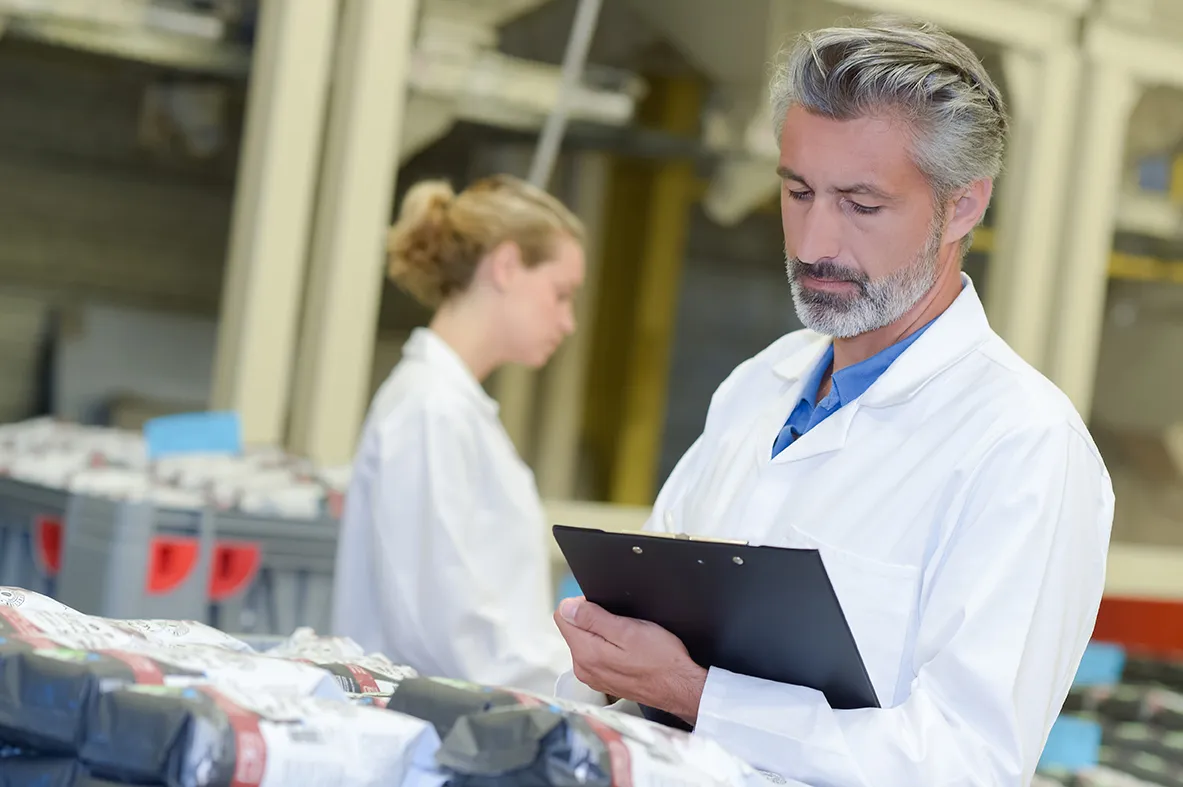 AEO CERTIFICATION
Our Authorised Economic Operator (AEO) for Customs Simplification and Safety certification dates back to 2011. This certification offers our customers many advantages. For example, goods imported via us are not as strictly inspected as others, which speeds up customs controls significantly. It also means that businesses operating on an international level do not have to go through the procedures for requesting an AEO certificate themselves.
WHAT WE DO
We offer a whole array of services. Besides shipping refrigerated food between continents, we can also take care of the following:
Container haulage by road, rail and inland waterways
Drawing up bills of lading (the document for overseas transport)
All import and export formalities for shipments entering or leaving Europe
Drawing up various certificates
Taking out transport insurance and issuing insurance certificates
Contact us for more information